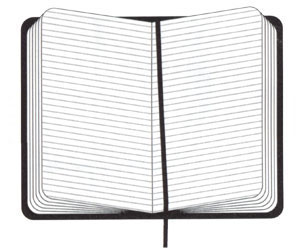 Research shows repeatedly that keeping a food journal or otherwise tracking what we eat is a consistently successful activity to help you meet your weight loss goals.    
If weight loss is top of your goal list for 2013, check out the website Weight by Date.  It's purpose is to give you a place online to track your activity and nutrition, and has alot of good information to support this approach.
As always, start VERY small by making a habit of recording your activity just once or twice a day at specific times. Building that 'keystone' habit will get you started on the way to your weight loss.